Make the most out of your workout with personal training. Our certified trainers will keep you motivated as you work towards your fitness goals.
Meet the Trainer | Tatyana Lubcher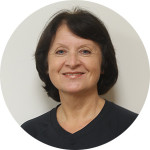 Spring into action! Specialized Trainer Tatyana Lubcher shares her expertise to get your fitness goals on track!
Wednesday, April 23rd, 2014 | 6:00 p.m. | RB Court 1
Thursday, April 24th, 2014 | 9:00 a.m. | Glass RB Court
Thursday, April 24th, 2014 | 12:00 p.m. | Glass RB Court
RSVP Space is limited for this FREE workshop!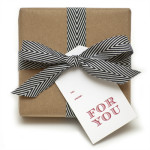 Personal Training Package Discounts
Invest in yourself with these discounted packages!
100 session package – 10% discount
50 session package – 7% discount
25 session package – 5% discount
Contact Marty Thomas for details at mthomas@jccgw.org or 301-348-3891.
To learn about our trainers, services, and/or schedule personal training sessions, contact Dahhia Johnson at 301-348-3894 or dsmith-johnson@jccgw.org.
Online registration is not available for personal training. All payments must be made in advance at the JCCGW membership office.