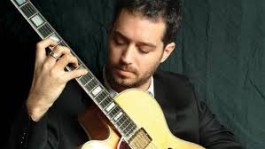 "… has made an impact on the scene with his precision bebop lines and fleet-fingered improvisations."  – JazzTimes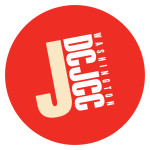 At the age of 21, Yotam Silberstein won the prestigious "Israeli Jazz Player of the Year," and since 2005 has had a meteoric rise in the New York Jazz scene where his performances receive rave reviews from critics and fans.  Mr. Silberstein comes to the JCCGW with his trio to perform his unique mix of straight ahead jazz, modern, Brazilian, world music, blues and bebop.
Presented with the Washington Jewish Music Festival.