Cakes & Miracles – A Purim Tale
Mar 9, 2014
2:30 p.m. - 3:30 p.m.
Free admission!
Join us to celebrate Purim and the gifts of differences. We will be reading "Cakes & Miracles" by Barbara Diamond Goldin and bringing the story to life though craft projects and activities.
This program is designed to be accessible to all learners, and that – as with all PJ programs – if you or your child needs special accommodations, please contact us so that we can provide a successful experience!
Recommended for children 4-8 years old. For more information, please contact Tracy Newman at 301.348-3848 or tnewman@jccgw.org.
We are very thankful to our partners, Matan and Sunflower Bakery for their participation and support of this program.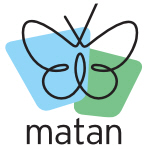 Matan is committed to exposing all children to the "wonder" of Jewish life and fostering literate and engaged Jews through creative and multi-sensory approaches. For more information about the wonderful work Matan does.
www.matankids.org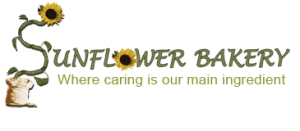 Sunflower Bakery prepares individuals with developmental or other cognitive disabilities for employment in baking and related industries through skilled, on-the-job training. www.sunflowerbakery.org