Building Children's Mind Brain Capacity
May 6, 2014
7:30 - 9:00 p.m.
at the JCC of Greater Washington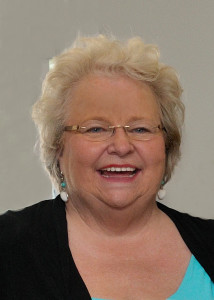 Featuring: Judy Harris Helm, Ed.D
After the decade of the brain and many bridges too far, we now have a clearer understanding of how children develop intelligence. It turns out that children get better at thinking when they get practice at thinking. Challenging children to think and use their brains results in better brains.
What kind of experiences are best for young children? How can we get children on trajectories of development that result in intelligent and thoughtful adults?
Join parents on May 6 to learn from a leading expert in the field of early childhood education.
$10 per person in advance
$15 per person at the door
Click here for details and registration.