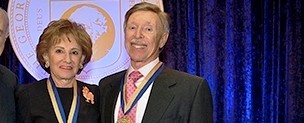 On Wednesday, March 19, the Spring Gala will honor Norma Lee and Morton Funger with the Benjamin Oursiman Memorial Award for Civic Achievement. The Gala is chaired by Tracy Bloom Schwartz and Alan Schwartz.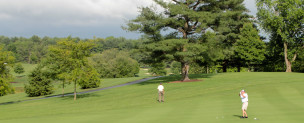 Take a swing for seniors at the JCCGW Golf & Tennis Tournament on June 9, 2014.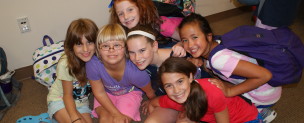 Nominations are now open 2014 Sports Hall of Fame and Perlo High School Athlete Award to be presented at the Dinner of Champions on November 22, 2014.
This annual events benefits Camp JCC's nationally-recognized special needs and inclusion programs.