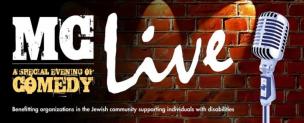 Join us on Thursday, February 12, 2015 for MC Live! A Special Evening of Comedy, an annual event collaboration hosted by six organizations within the Jewish community whose passion is providing a quality of life to individuals with disabilities.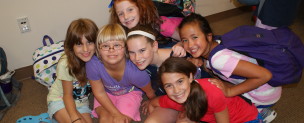 Thank you for attending and supporting our annual Dinner of Champions on November 22, 2014.
This annual events benefits Camp JCC's nationally-recognized special needs and inclusion programs.