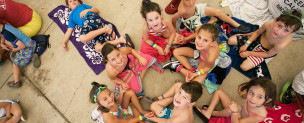 Built on ruach (spirit) and kehilla (community), Camp JCC builds strong Jewish identities, fosters lasting friendships, and creates memories that last a lifetime!
Held in different locations throughout the U.S. and Canada every summer, the JCC Maccabi Games are a week-long Olympic-style event for young athletes aged 13-16 that promote community service, sportsmanship, and religious pride.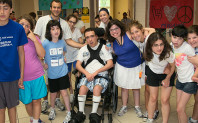 Youth and teens with special needs are embraced in a warm, caring, and supportive environment at the JCCGW through inclusive, innovative programming that enlightens, educates, and boosts self-esteem.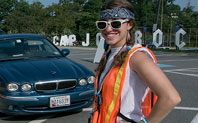 From friends to fitness, the JCCGW offers something for all teens in an active, fun, Jewish environment.