Laugh out loud, reconnect with Israel and reflect on Jewish life and the human experience with films at the JCCGW. Films are as diverse as the JCCGW itself, produced and directed by a bevy of international talent from around the globe, including Israel and the U.S.
Featuring both features and documentaries, films are shown in the JCCGW's Gildenhorn/Speisman Center for the Arts' intimate Kreeger Auditorium, a fully equipped theater that seats up to 290 and boasts a 30-foot-wide proscenium, full sound, lighting, and video projection capabilities.
3rd Annual ReelAbilities: Greater DC Disabilities Film Festival
February 6-13, 2014 | Screenings located throughout Greater Washington
ReelAbilities is the largest film festival in the country dedicated to promoting awareness and appreciation of the lives, stories and artistic expressions of people with different abilities. The festival presents award winning films by and about people with disabilities in multiple locations throughout each hosting city. For more information about ReelAbilities: Greater DC Disabilities Film Festival, including film selections and venues, visit  reelabilities.org/greaterdc.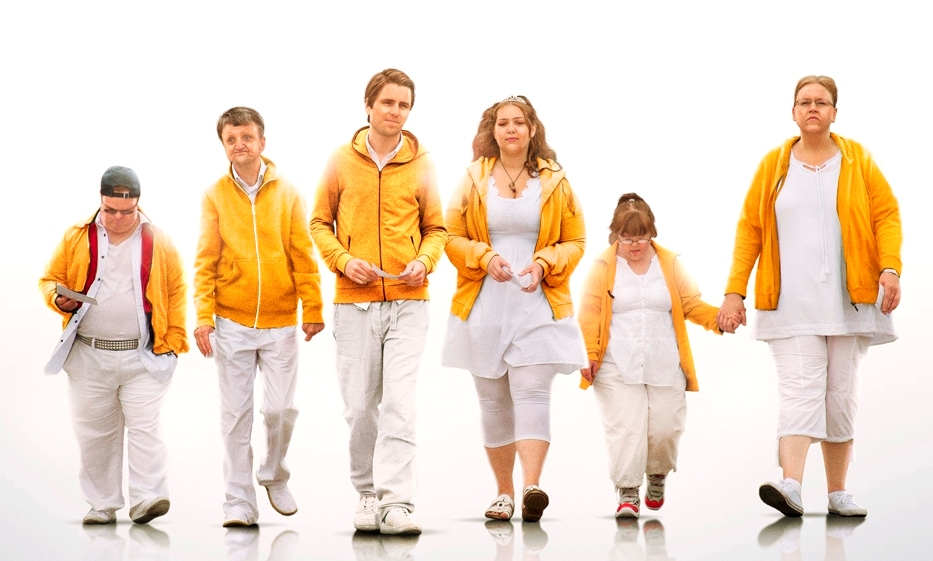 Playing at the JCCGW…
The Importance of Tying Your Own Shoes
Lena Koppel / Sweden / English Subtitles / 100 min
Sunday, February 9, 4 p.m.
Tickets

When Alex gets a job as the leader of a local theater group for people with disabilities his outlook on life begins to change. Through the theater group's work, Alex comes to appreciate that every person has his or own talents, which can grow if given the opportunity and support. View trailer >>
A special event will accompany the film screening.
Washington Jewish Film Festival
February 27- March 9, 2014 Festival Line-Up
The Washington Jewish Film Festival is an exhibition of international cinema that celebrates the wonderful diversity of Jewish history, culture and experience through the moving image.
Filmmaker Q&As, Group Events & More
The JCCGW hosts a variety of film-related events, including filmmaker/director Q&As, post-film "talkbacks," and more. Group events are also available, each tailored to your group's specific needs, including the opportunity to participate in introductions and talkbacks.
Questions about films and the arts at the JCCGW? Interested in scheduling a group event? Contact us!