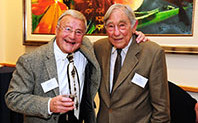 From classes to trips to just being social, the JCCGW is a hub for busy seniors, leading the way in Montgomery County for seniors that want to live life to the fullest.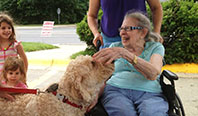 Adults with special needs are embraced in a warm, caring, and supportive environment at the JCCGW through inclusive, innovative programming that enlightens, educates, and boosts self-esteem.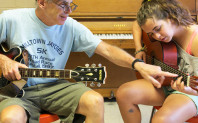 Learning never stops! Our comprehensive educational programs stimulate minds, help participants maintain a healthy lifestyle, and encourage community and social engagement.