Board of Directors Call for Nominations
Through Friday, February 21, the JCCGW Nominating Committee will be considering candidates for the Board of Directors for terms beginning July 1, 2014. The Board is composed of volunteers and sets the mission, vision and strategy for the Center. The Board governs the Center to address critical issues, assure financial resources and effectively represent the Center in the community. If you are interested in joining other passionate and inspired community leaders on the Center's Board, please complete the nomination packet.
JCCGW Board Officers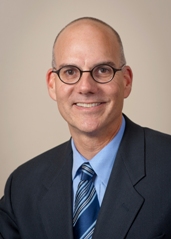 Bradley C. Stillman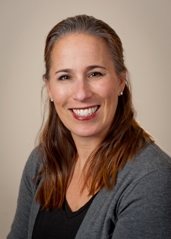 Robyn Judelsohn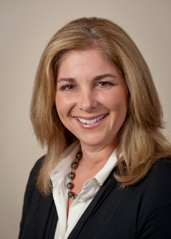 Heidi Hookman Brodsky
Mindy Berger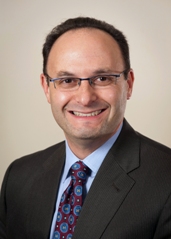 Arthur Polott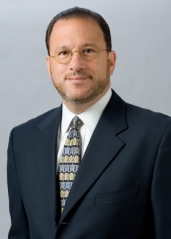 Neil Gurvitch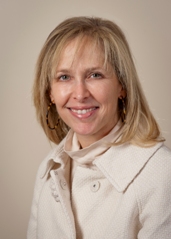 Felicia K. Gottdenker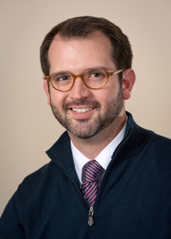 Andrew Chod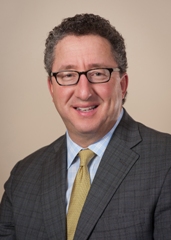 Brian Pearlstein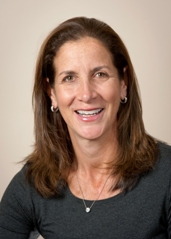 Monique Buckles
Executive Committee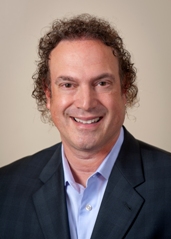 Robert G. Epstein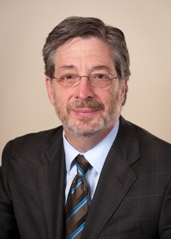 Matthew Weinberg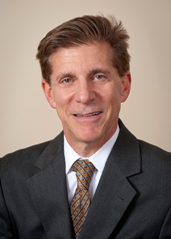 Michael E. Winer
Immediate Past President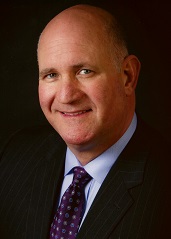 Scott M. Cohen
Board of Directors
Gilly Arie
Brent Berger, MD
Robert I. Black
Nathan Bortnick
Andrew Bridge
Brian Gaines
The Honorable Douglas F. Gansler
Amy Guberman
Holli Beckerman Jaffe
Randi K. Meyrowitz
Adam Polsky
Helen Rubin
Andrew Sachs
Tracy Bloom Schwartz
Darryl Shrock
Andrew P. Shulman
Reed Sexter
David Waghelstein
The Honorable Jeff Waldstreicher
Samantha Wasserman
Sharon Zissman
Council of Advisors
Daniel H. Abramowitz
David S. Bender
Stuart Bindeman
Dean Eisen
Bernard Forseter
Greg Friedman
Toni Goodman
Eric Kassoff
Michael Kay
Mark Lerner
Jeffrey Linowes
Lawrence Mann
Alan Meltzer
Robert Phillips
Pamela Nadell, PhD
Howard Ross
Julie Silver
Kathy Sklar
Marc Solomon
Robin Taub
Susan Zuckerman
Past Presidents
Morris Cafritz z"l
Marcella E. Cohen
The Honorable Stuart E. Eizenstat
Barry P. Forman
Rosalie B. Gerber z"l
Michael S. Gildenhorn
Col. Julius Goldstein z"l
Simon Hirshman z"l
Lesley Israel
Rosalyn Levy Jonas
Edward H. Kaplan
Joel S. Kaufman z"l
Harry King z"l
Fred Kogod z"l
Robert P. Kogod
Samuel Lehrman
Harry M. Linowes
Steven D. Lustig
Philip N. Margolius
Col. Benjamin Ourisman z"l
Sydney M. Polakoff
Richard B. Reff, M.D.
Leo Schlosberg z"l
Burnett Simon z"l
Beth C. Sloan
Charles E. Smith z"l
Andrew M. Stern
John D. VerStandig
Bernard M. Weisz
Bernard S. White z"l
Morton H. Wilner z"l
Donald E. Wolpe
z"l = of blessed memory